STORY WRITING WORKSHOPS
THE PERFECT STORY STRUCTURE for Kids
Comprehension is developed and reinforced in this fun workshop! Children learn about the classic pattern of story development to help them understand and retell stories, and even write their own!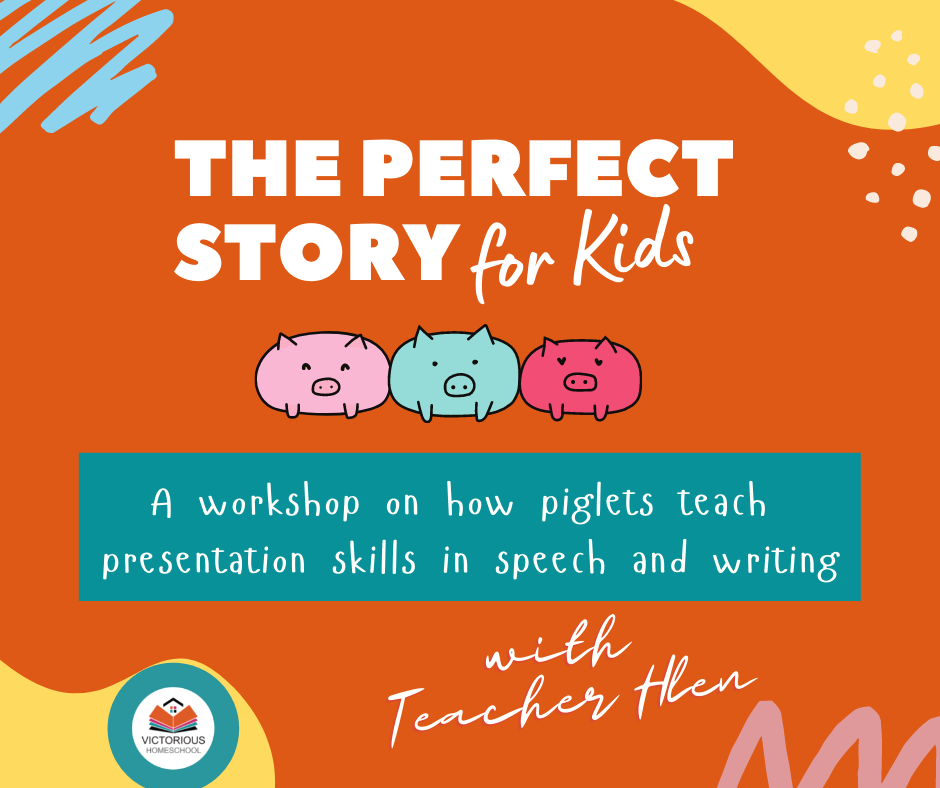 THE PERFECT STORY STRUCTURE for Older Kids
This workshop teaches and reviews older kids of the classic story pattern to help them present a reaction, review or write a critique paper of a story they have read or a movie they have watched. It is an awesome platform to help kids gain confidence in expressing their views and opinions.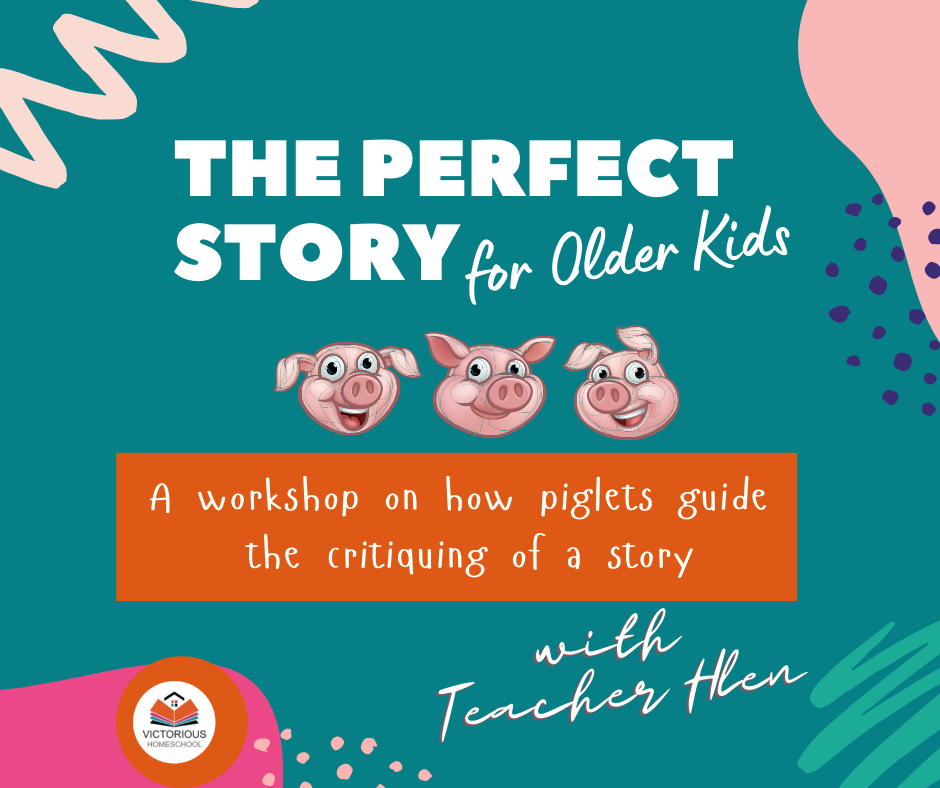 GRAMMAR FOR GRADE 4-6
Most students find the rules of grammar to be confusing if not outright overwhelming. Adding to the muddle are the many exceptions to the rules that are just plain maddening. But understanding grammar is essential for students, especially at these grade levels and age range, to speak and write with competence and clarity. This 7-session class will make the study of grammar an enjoyable and successful experience.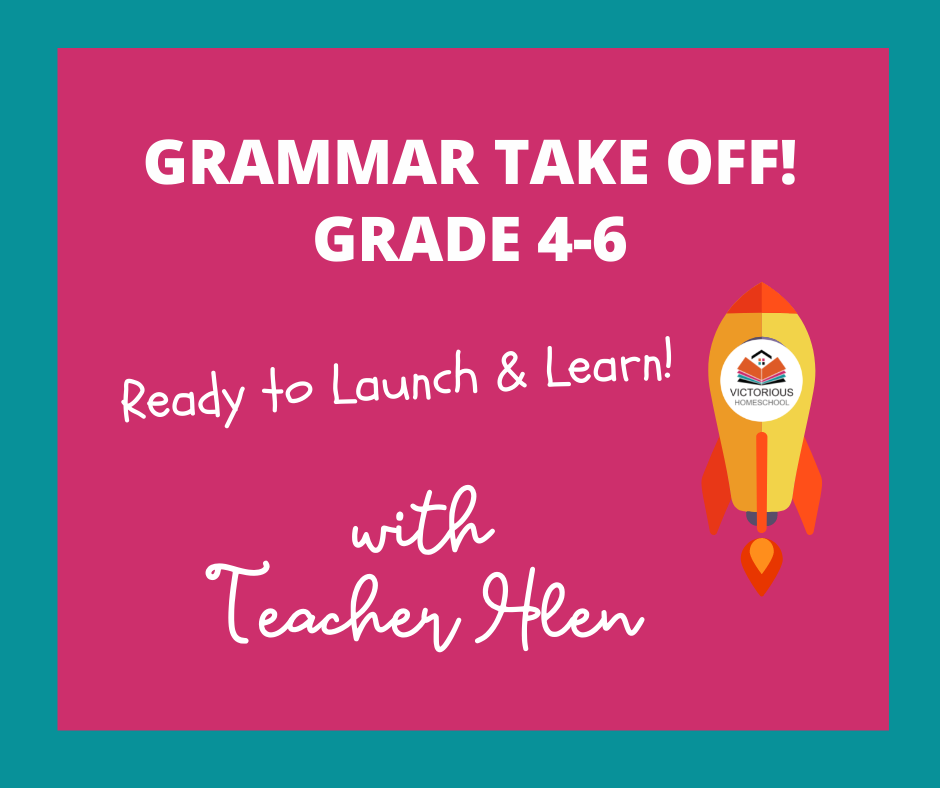 UNBOXING GRAMMAR FOR WRITING
UNBOXING WRITING 1
The first of the three-part workshop series, this session is designed to help students decode words and their functions. Students learn to reclassify and organize words according to purpose to help them write simple, accurate, and effective sentences.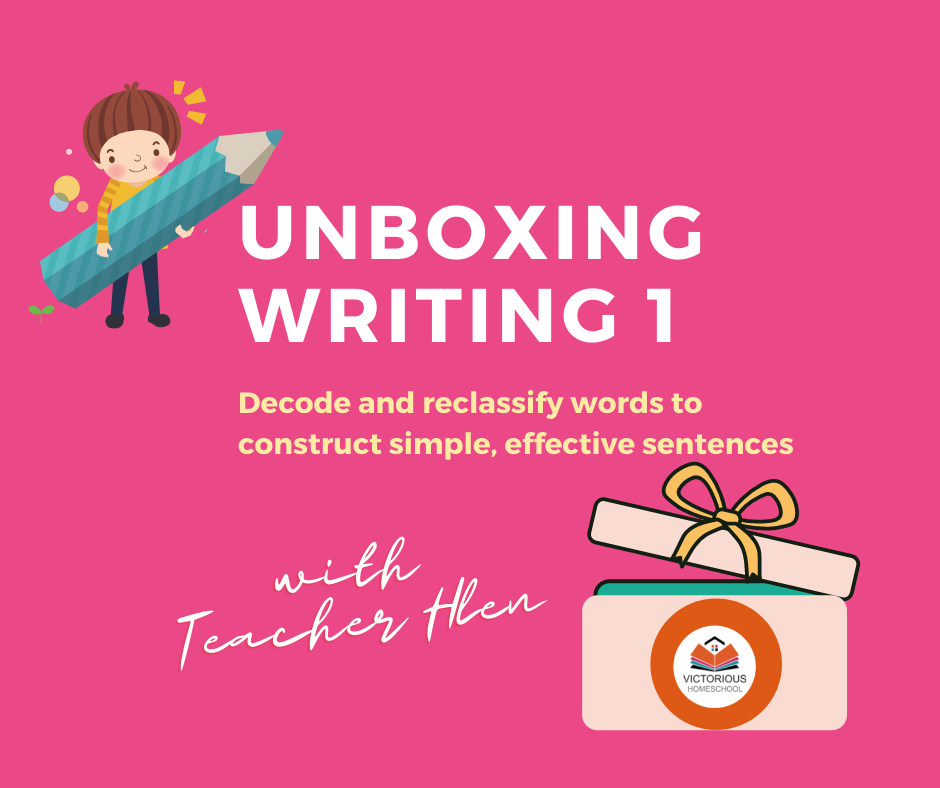 UNBOXING WRITING 2
This session helps students control the language by learning the process of combining compound ideas and their relationships in sentence forms. It walks them through the maze of mechanics and usage to create sentences that propel meaning.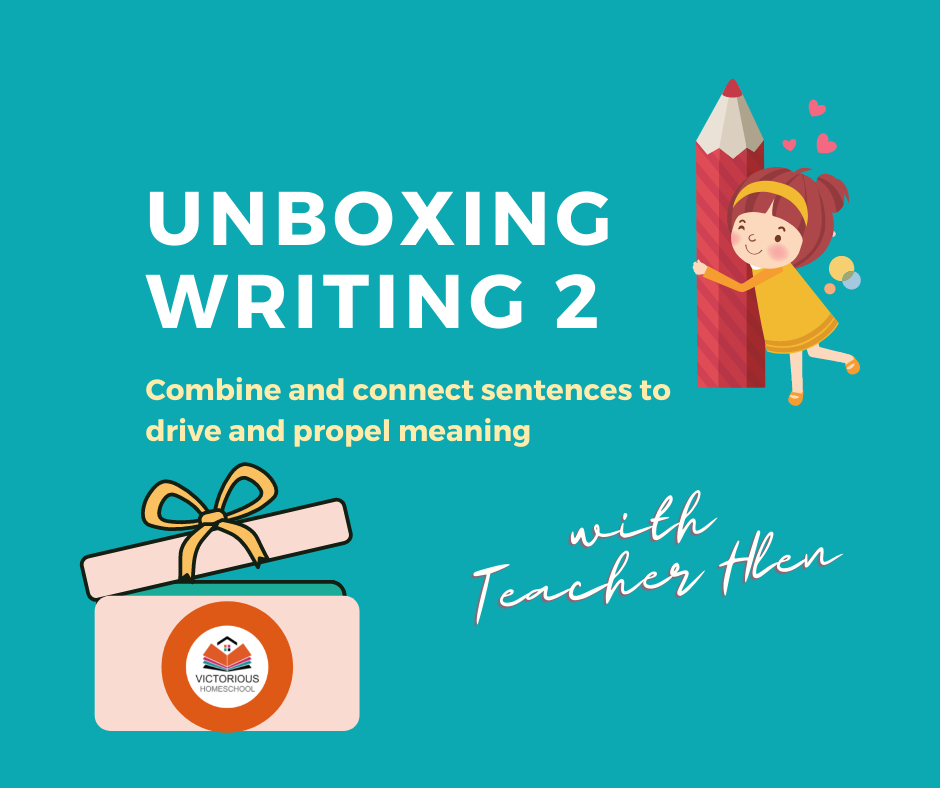 UNBOXING WRITING 3
The last of the three-part workshop series, this session teaches students to revise and rephrase sentences to present subordinating ideas and wide-ranging connotations. It caps the systematic sentence skill building to help students write compelling paragraphs and essays.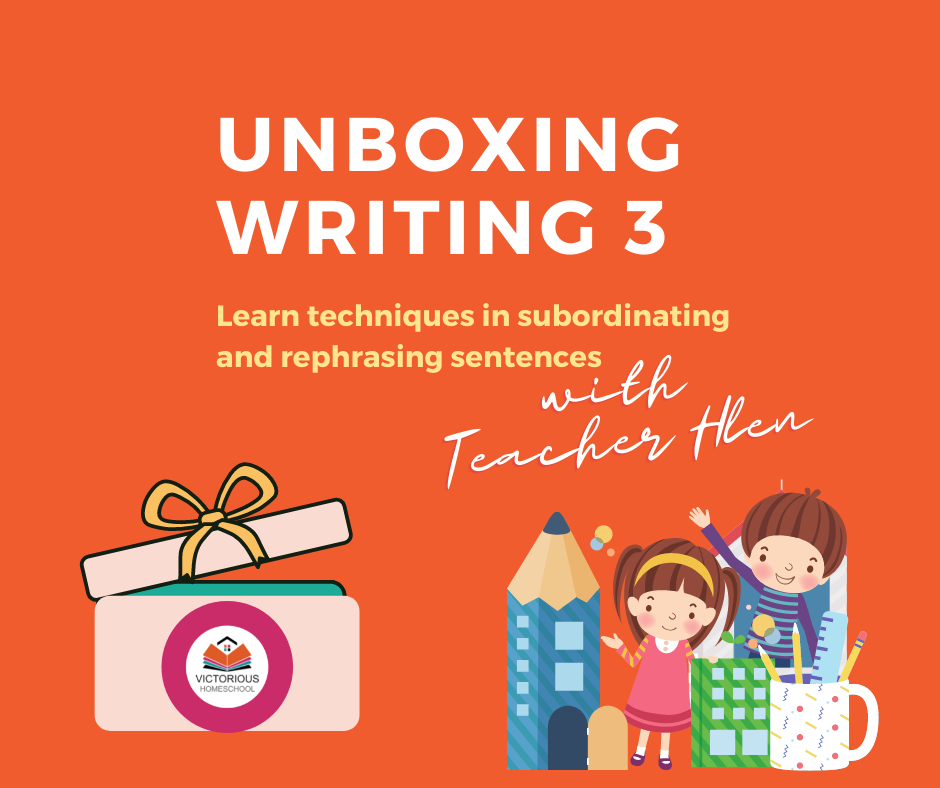 ACADEMIC WRITING
WRITING 101
The One-Paragraph Essay
WRITING 102
Expanding the One-Paragraph Essay
WRITING 103
Deconstructing the Five-Paragraph Essay