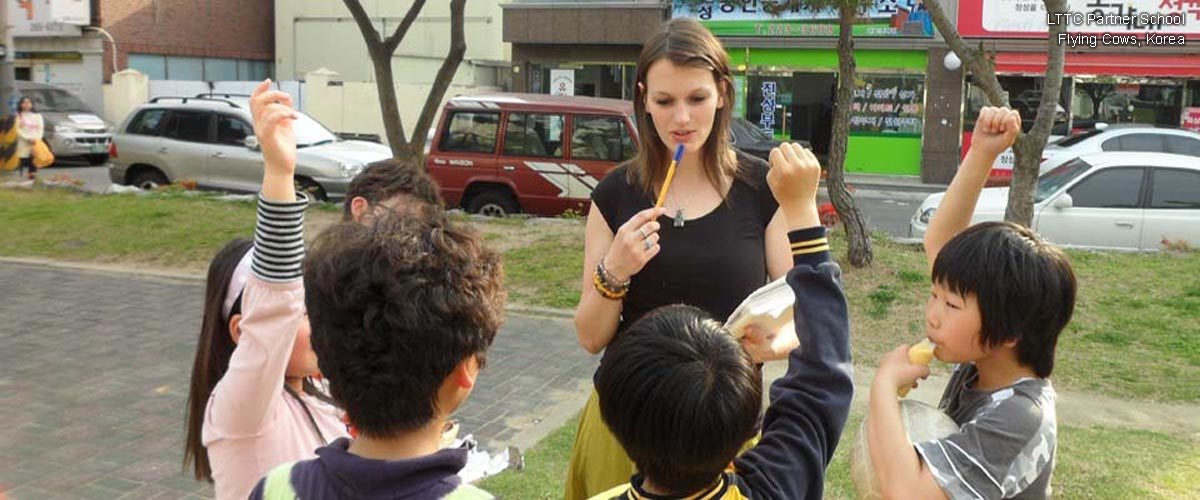 Course Code: 0005TESOL Certificate 120 is Level 5 on the National Qualifications Framework (NQF) and Qualifications Credit Framework (QCF) for London, England, Wales and Northern Ireland. The award qualifies you to teach online and anywhere in the world.
Tuition: Php29,500 REDUCED RATE FOR THESE CLASSES!
For inquiries, please contact:
Mobile/Viber: 09228840090 (Sun) 09228840082 (Sun)
09213898184 (Smart) 0289525628 (Landline)
Skype: hlenvillena1
FB: Hlen Villena
Email: hlenvillena@gmail.com
With 4 major lectures and unlimited consultations, this course will change your life and qualify you to teach English virtually anywhere in the world. UK government approved.
TESOL Certificate 120 Course Code: 0005
Lecture Schedule

*

Date
Time
Class 1
April 5, 12, 19, 26
10 am
Class 2
April 5, 12, 19, 26

1 pm
Class 3
May 3, 10, 17, 24
10 am
Class 4
May 3, 10, 17, 24
1 pm
*flexible
TESOL Certificate 120 Course Code: 0005
To Register, Click Here: https://forms.gle/6Dt5qQKMG47Qnqh66
COURSE CONTENT
Unit 1 Introduction to ESL and Teaching Methodologies
Unit 2 Grammar Review
Unit 3 Teaching Grammar
Unit 4 Teaching Vocabulary
Unit 5 Teaching Speaking and Writing
Unit 6 Teaching Listening and Reading
Unit 7 Materials and Visual Aids
Unit 8 Teaching Pronunciation
Unit 9 Lesson Planning
Unit 10 Teaching Young Learners & Teenagers
Unit 11 Using Course Books
Unit 12 Using the Web to Teach
TESOL Certificate 120 Course Code: 0005
To Register, Click Here: https://forms.gle/6Dt5qQKMG47Qnqh66