We understand that homeschooling can be challenging for first-timers and busy parents. To lessen the overwhelm, there are victorious options to help you: (1) Adapting the Open/Flexible Curriculum Using the Quarterly Learning Guide, free e-reference books, and other resources (2) Using all or any of the following: Study Booklets, Juan Learning, and Study Apps
1. Open and Flexible Curriculum
We do not require you to purchase specific textbooks. You may use any curriculum or buy equivalent textbooks or learning materials from any shop. Some experienced homeschoolers use free resources online and second-hand textbooks (yes, even with writings).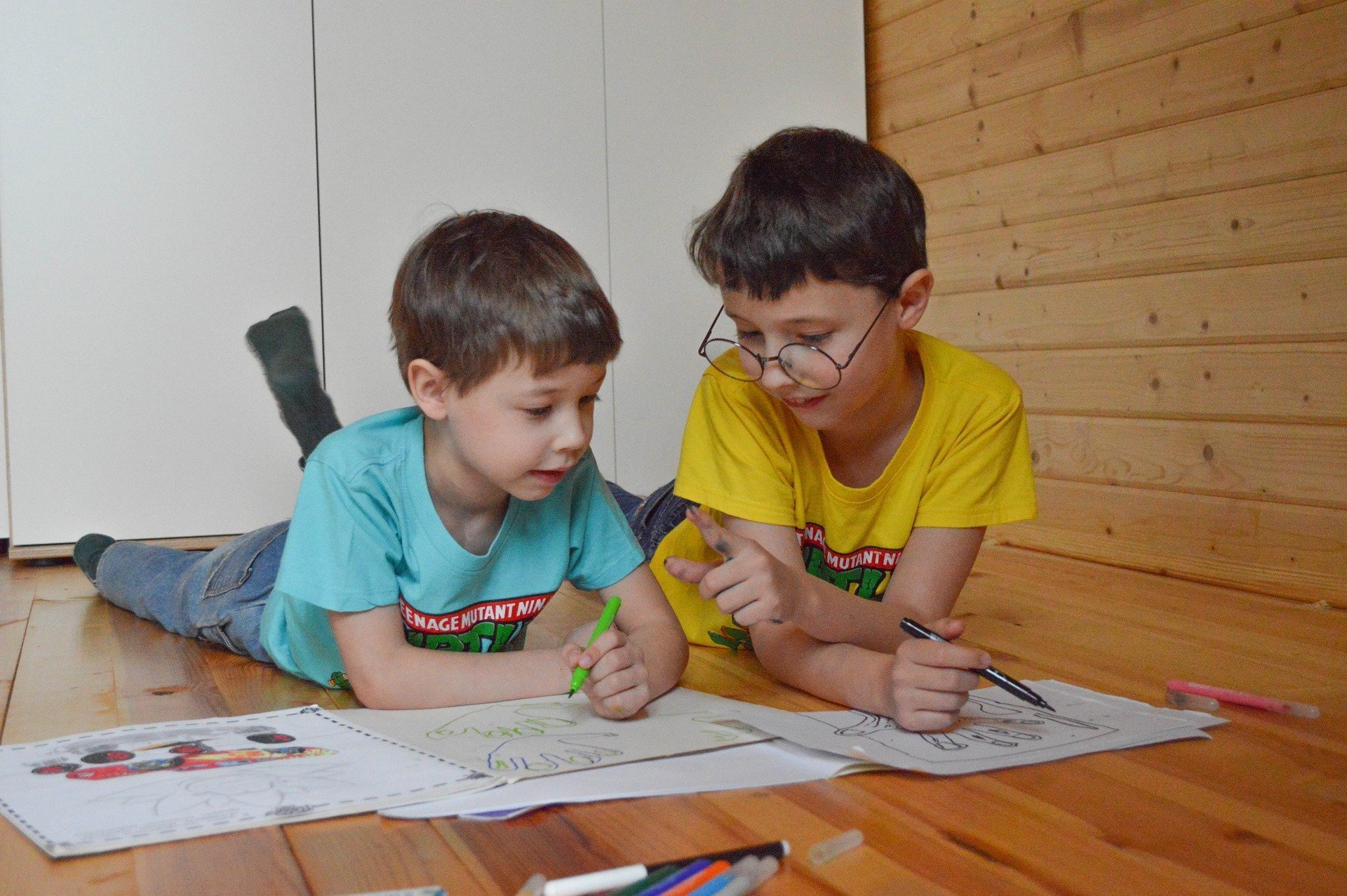 A flexible Quarterly Guide of Topics and free reference eBooks are provided to you upon enrollment. Victorious Homeschool correlates with DepEd's Major subjects and minor subjects, but you may teach additional topics such as Bible lessons and Coding/Programming and integrate them in the Values/Character and TLE/HELE subjects respectively. A number of our seasoned homeschoolers apply many of their family's daily happenings and discussions for grading TLE/HELE, MAPEH and even aspects of Language, Science and Math. You can integrate learning (and grading) in activities like gardening, exercising, cooking, cleaning, budgeting, managing, and watching How-to videos.
2. Study Booklets, Juan Learning, and Study Apps
These are curated by Victorious and have worked wonderfully for many kids and parents.
1. BRAINPOP
2. KOOBITS
3. LEARNING BOOKLETS
Learn more and how to make them available for you. https://bit.ly/discovervictorioushomeschool